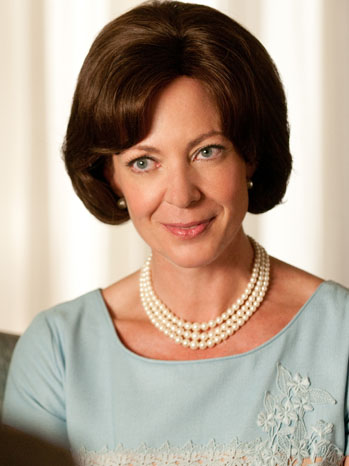 Charlotte Phelan is the 50-year-old mother of Skeeter and Carlton. She is married to Robert Phelan. Charlotte has stomach cancer that makes her lose hair. Charlotte was forced to fire their 80-year-old African American maid, Constantine Bates, who Skeeter adored when she was little. This devastates Skeeter very much. Charlotte is shown as a gentle woman who loves Skeeter very much. She wants the best for Skeeter. She later finds out about Skeeter's book, The Help. The next day after Hilly leaves their house, Charlotte tells Skeeter that she had never been more proud of her.
Community content is available under
CC-BY-SA
unless otherwise noted.